CUSTOM APPLICATION DEVELOPMENT
Anything is possible with Stonewall
Stonewall is a premier provider of applications that are architected to meet the unique requirements for each of our clients. With more than 14 years of experience building systems from large transactional systems and supporting thousands of users to assisting smaller departments, we have proven experience coupled with references that demonstrate success.
Our proven methodologies ensure success
A critical component of any project is a keen focus on project management and adherence to proven methodologies. Stonewall utilizes either an Agile or Iterative and Incremental methodology based upon which provides best fit for each project. Our project management approach includes dedicated project management coupled with advanced tools such as Asana and LucidChart as a collaborative design tool.
We speak your language
Our development team has significant experience with diverse skills in support of all major languages (.Net, J2E, HTML, CSS, mobile), and databases (Oracle, SQLServer, MySQL). This enables our team to match the correct technology with both your requirements and your existing requirements.
Premier partner enabling Microsoft Office 365 & SharePoint Online Solutions
Reporting and Dashboard Solutions built on the Microsoft SQLServer platform
Advanced customized solutions tailored to your needs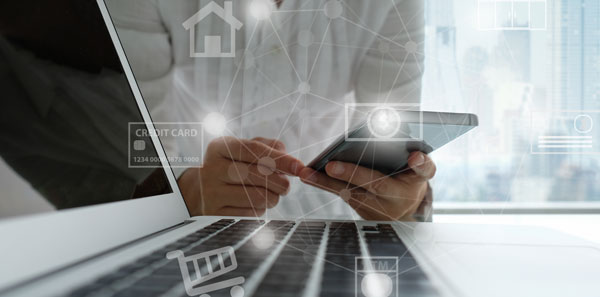 Custom apps built on experience
With hundreds of systems installed and under support, Stonewall is a safe and proven choice for delivery of your custom application, including...
Secure portals
Case management systems
Accounting systems
Mobile apps
Collaborative portal
Contact Stonewall today to learn more about the types of apps we build. We can't wait to connect with you!
Interested in learning more about Stonewall's cloud based applications?